This never-before-seen combination of ingredients supports not only faltering vitality levels but also promotes the optimum performance of no less than 5 other functions your body relies on every day.
You probably already know the No. 1 physical complaint among folks over age 40…
It's fatigue and lack of energy.

If your body can't produce enough energy to live an active lifestyle, everything else suffers... including your mental and physical health.
You drag your exhausted body around the house, to and from the office…
The constant lack of vigor disrupts your lifestyle--leaving you foggy and unable to focus.
It doesn't have to be that way!
Now you can support your body's ability to produce energy in one easy step.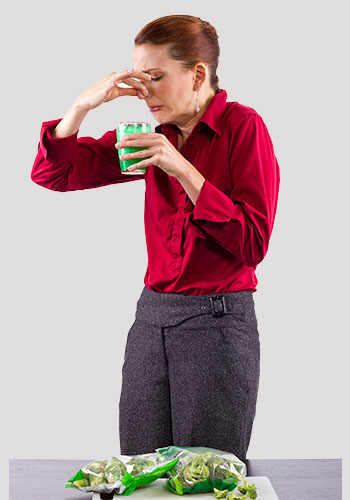 The VG-6 Energy Blend supports your mitochondrial function—the scientific name for the way your body produces energy so you can keep doing the things you LOVE to do.
So…
Why doesn't everyone drink this powdered miracle?
They're afraid!
"Healthy powders" have the reputation of tasting like ground-up grass…or worse.
Not VG-6!
Renowned Registered Dietitian Jayson Hunter refused to compromise on taste when designing VG-6.
"If it tastes terrible, you'll never stick with it!"
The result is a superfood blend you'll actually look forward to drinking!
Watch what these first-time users had to say…